Summer Pool Party Etiquette
Since the pool party is a more casual social engagement, attendees can forget that there is often as much planning and thought put into hosting them as any other gathering. Add in splashing, puddles, and poolside politics, and you may realize that your host deals with more than you had thought when attending your next pool party.

Here are some of our tips to be the perfect guest, and ensure you're always invited back to swim:

BYOT - Bring Your Own Towel. Depending on the size of the party, your host may not have enough towels on hand for everybody to dry off with. You definitely don't want to be the person who snags someone else's towel or has to use a damp towel to try and dry off.


Offer to bring something. Whether it's a curated playlist of chill summertime jams or a cheese platter, your host will absolutely appreciate you reaching out to help and taking something off their to-do list.


Ask before you splash. While it may take the childlike fun out of playing in the pool, ask those who aren't already wet if they were planning on submerging before splashing them. You never know when someone is wearing contact lenses or spent an hour getting their hair just right. Suggest some friendly competition. If fellow attendees seem to be more interested in swimming than lounging, suggest a diving competition or a race. Those who don't want to participate can watch and have a laugh, and those who are in it to win it will love the suggestion of a challenge.


Keep the house dry. You'll have no problem with this thanks to our first tip, but the biggest frustration of any pool party host is the trail of water that inevitably develops between the back door and the fridge or washroom. Encourage others to dry off before heading inside as well.


Skip the pushing. Not only is it jarring and generally unwelcome to be pushed into a pool, but we live in a time where smartphones are practically glued to our hands - so don't risk submerging someone's phone just for a laugh.


Send your host a thank you gift. We might be a bit biased, but thanking your host with a gift and personalized note after any party is a classy move. Plus, the right gift will secure a repeat invitation to soak in the sun. Our summer pick? A bottle of Veuve Clicquot will show them you truly appreciated all of their hosting efforts. It doesn't hurt to suggest enjoying it together at the next party!

Shop the bottles





Veuve Clicquot Brut Yellow Label
$58




Gift now





Veuve Clicquot Rosé Champagne
$79




Gift now
Since the pool party is a more casual social engagement, attendees can forget that there is often as much planning and thought put into hosting them as any other gathering. Add in splashing, puddles, and poolside politics, and you may realize that your host deals with more than you had thought when attending your next pool party.
Here are some of our tips to be the perfect guest, and ensure you're always invited back to swim:
BYOT - Bring Your Own Towel. Depending on the size of the party, your host may not have enough towels on hand for everybody to dry off with. You definitely don't want to be the person who snags someone else's towel or has to use a damp towel to try and dry off.


Offer to bring something. Whether it's a curated playlist of chill summertime jams or a cheese platter, your host will absolutely appreciate you reaching out to help and taking something off their to-do list.


Ask before you splash. While it may take the childlike fun out of playing in the pool, ask those who aren't already wet if they were planning on submerging before splashing them. You never know when someone is wearing contact lenses or spent an hour getting their hair just right. Suggest some friendly competition. If fellow attendees seem to be more interested in swimming than lounging, suggest a diving competition or a race. Those who don't want to participate can watch and have a laugh, and those who are in it to win it will love the suggestion of a challenge.


Keep the house dry. You'll have no problem with this thanks to our first tip, but the biggest frustration of any pool party host is the trail of water that inevitably develops between the back door and the fridge or washroom. Encourage others to dry off before heading inside as well.


Skip the pushing. Not only is it jarring and generally unwelcome to be pushed into a pool, but we live in a time where smartphones are practically glued to our hands - so don't risk submerging someone's phone just for a laugh.


Send your host a thank you gift. We might be a bit biased, but thanking your host with a gift and personalized note after any party is a classy move. Plus, the right gift will secure a repeat invitation to soak in the sun. Our summer pick? A bottle of Veuve Clicquot will show them you truly appreciated all of their hosting efforts. It doesn't hurt to suggest enjoying it together at the next party!
Shop the bottles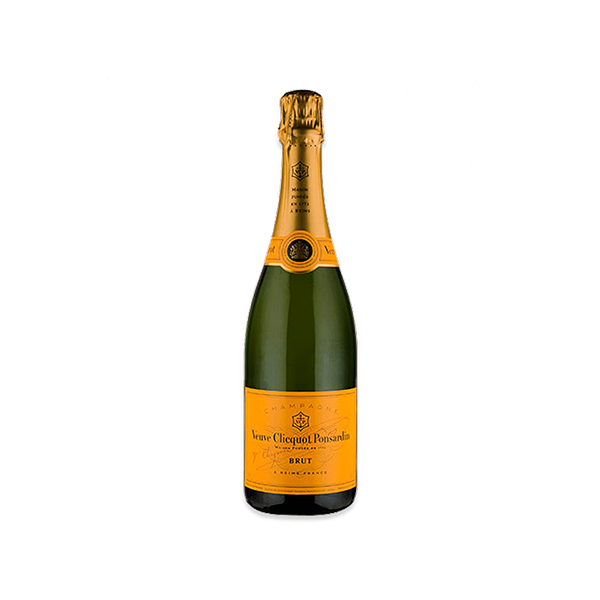 Veuve Clicquot Brut Yellow Label
$58
Gift now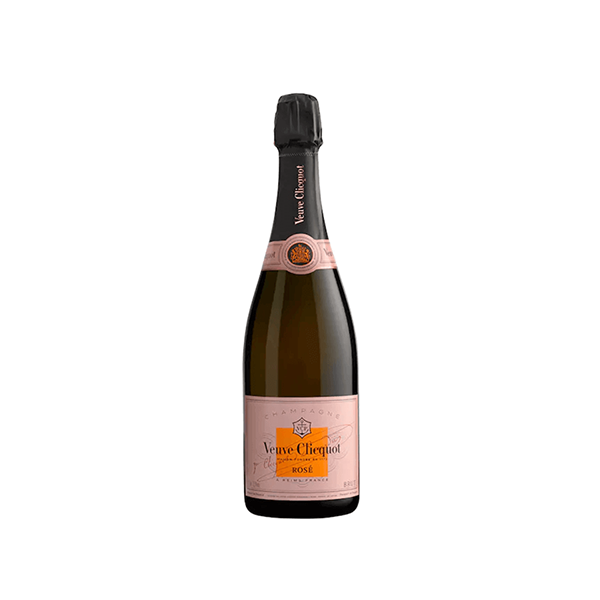 Veuve Clicquot Rosé Champagne
$79
Gift now
Download the app
We're making it easy to be thoughtful!
Download the app and instantly send
meaningful gifts to those who matter most.